Craft Coop Windsor is a unique shopping destination which opened in Spring 2021. There are Craft Coops locally in Maidenhead, High Wycombe and Camberley too.
Craft Coop gathers together beautiful products from local artists and craftspeople to create a remarkable collection of handcrafted gifts including candles, textiles, homewares and jewellery.
With an undeniable resurgence of interest in shopping locally and buying handmade, Craft Coop flies the flag by supporting and nurturing local creatives and giving them a town centre presence in which to showcase and sell their products.
Most items are handcrafted less than 15 miles away from the shop, and the artists who made the products are on hand to chat about their inspiration, the way the products are made, what they're made of and even how they can be customised for you!
The craftspeople are affectionately known as 'coopers'; read our blog for your chance to learn more about them.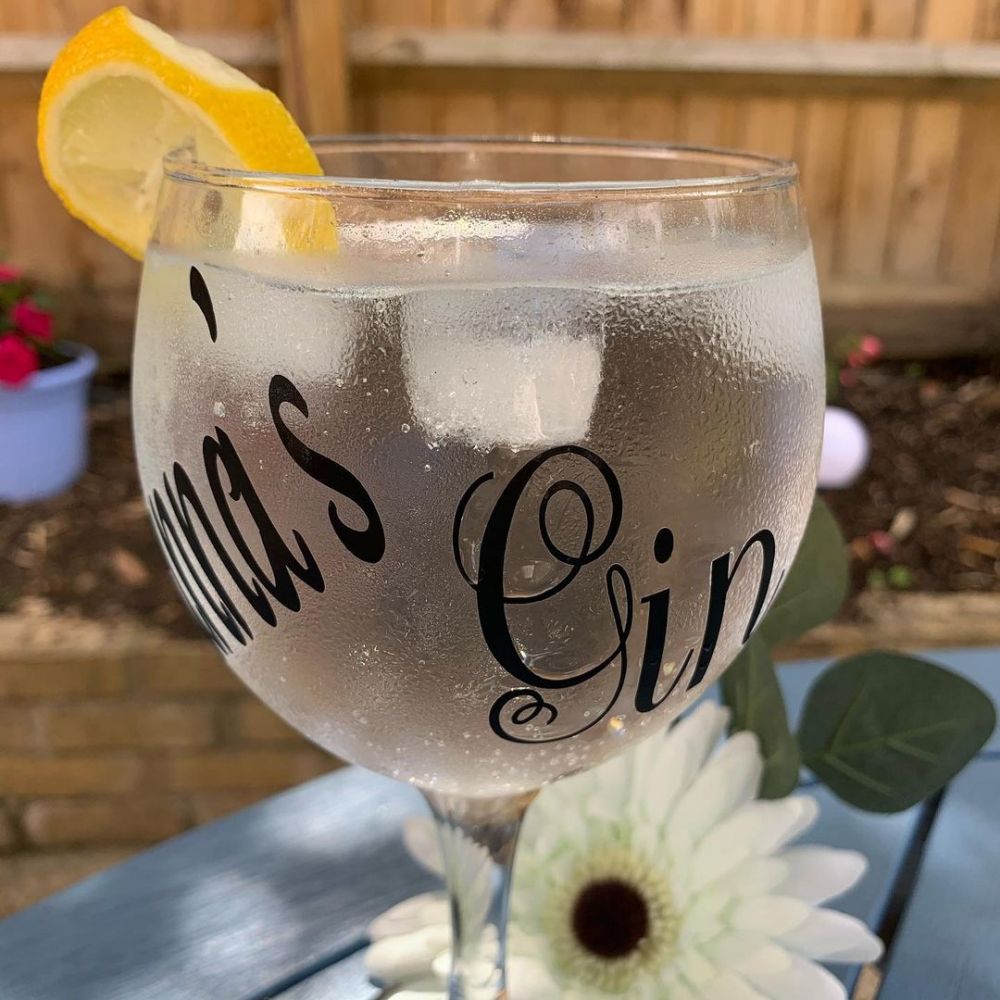 Strange Magic Crafts is a mother and daughter team making personalised gifts and drinkware, including some cute Corgis and Windsor-themed items. By day, Hannah is a teacher and Sue works for the Alzheimer's Society helping people living with dementia plus their carers live better lives with their diagnosis, in addition to being the rota manager for three busy Craft Coops!
One of the original crafters and the manager of the Maidenhead Shop, Yolande Dennis has been making and designing jewellery and accessories for over 20 years. In addition to her highly popular statement studs, Yolande has also developed a process of ice-dying silk scarves.
Prior to retraining as a silversmith and jeweller, Heather of Windmill Jewellery was a journalist on the Maidenhead Advertiser and Slough & Windsor Express! Her signature pieces now include a delicate Daisy range - fine silver work decorated with gold relief - plus a range of letter pendants.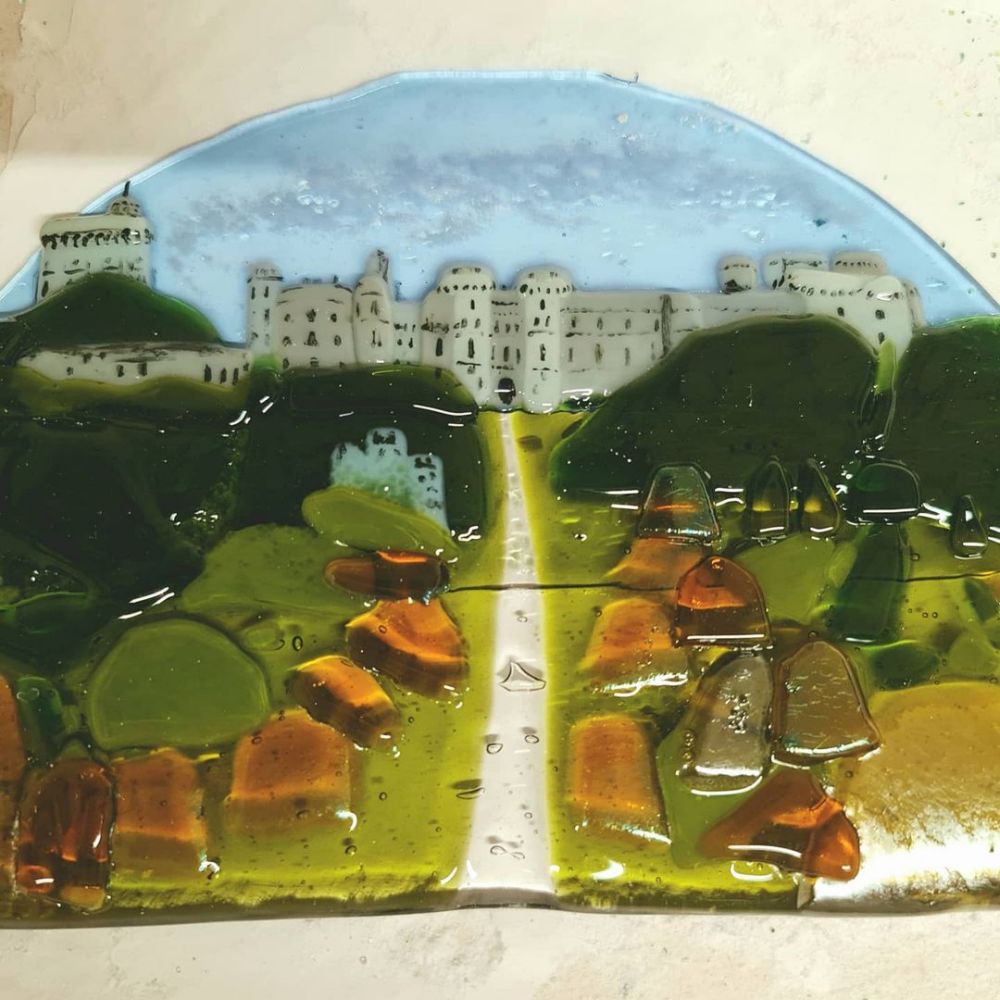 A scientist working on bacteria and mould by day, away from work Esther Madden makes glass art, jewellery and ornaments, usually inspired by nature, but also colour and architecture. (In Windsor, we love her Windsor Castle hero piece). She's trained in silversmithing and glass art and her work appears in Windsor, Maidenhead and Camberley Craft Coops.
A relative newbie, Yorkshire cooper Rhian took to crafting to keep her sane during illness, but became the expert 'face mask' maker, along with other beautiful textile products: sunhats, bunting, make-up bag sets with reusable face wipe and eye masks, plus knitted products.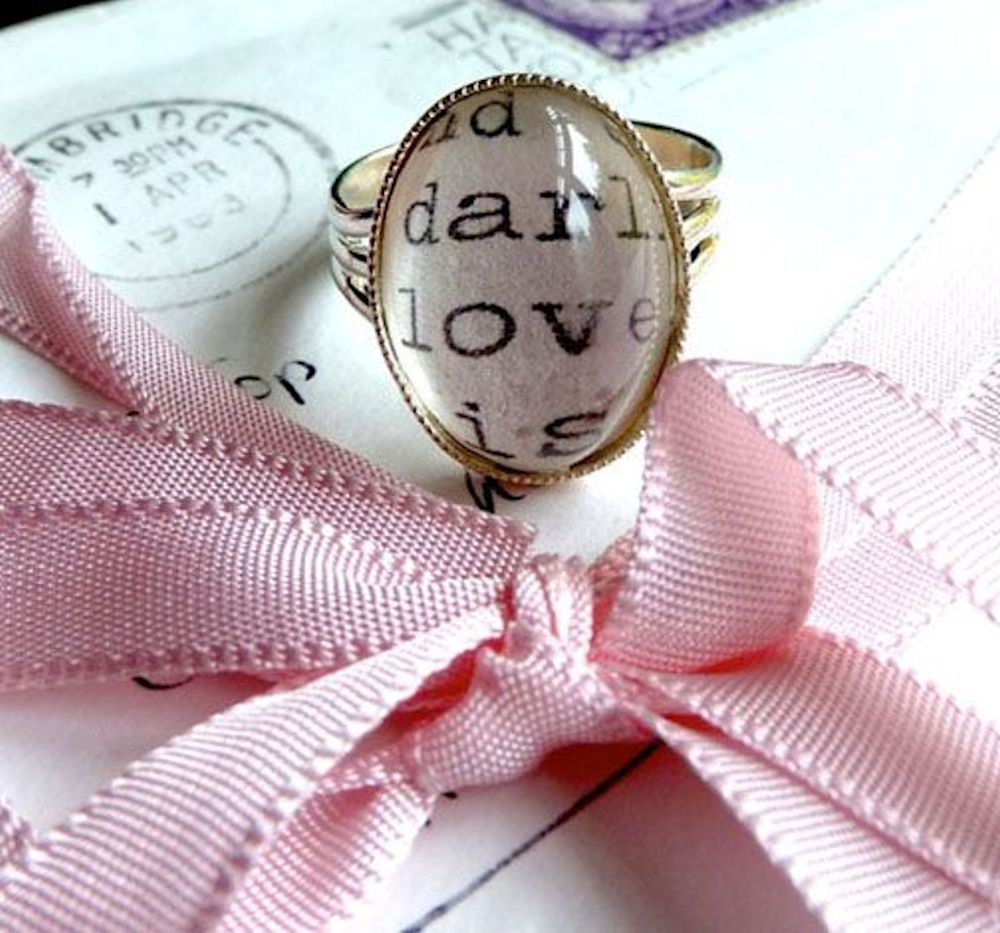 An original crafter with Craft Coop, Trish of More than Divine is a lover of everything vintage. Her main work is with vintage paper from old books, from which she creates wonderful collages on unusual objects and canvas. More recently, Trish has embraced iPad art selling in prints and greeting cards.
Ex-Yorkshire woman Anne made Maidenhead her home 30 years ago and has put the sewing skills that her mum taught her to great use making very popular baby clothes and gifts, including bibs, dribble bandanas and burp cloths for her business Baby Pumplekins. Nothing goes to waste fabric-wise as any scraps are shared with nurseries and schools for art projects!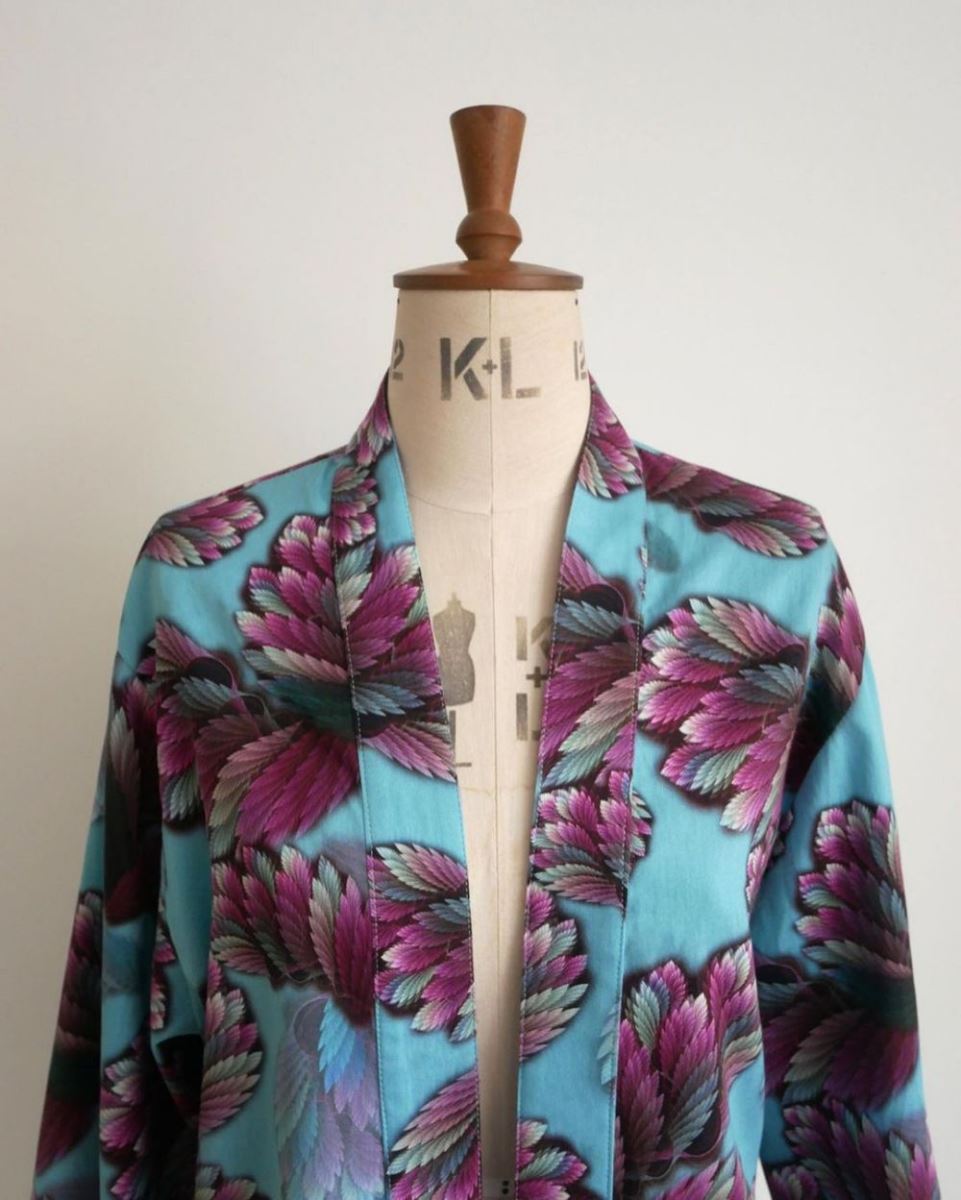 From hobbyist at school to graduate in Fashion & Textile Design, Alex of Xander Wilds Designs is renowned for his kimonos, bags, 'crowns' and eco-conscious goods. He's in both the Windsor and Maidenhead Craft Coops and is looking forward to be able to offer sewing and dress making classes in store again!
Naida of Wild Bloom Beads makes beautiful jewellery using semi-precious stones, Japanese and Czech crystals and ceramic beads. She is in both Maidenhead and Windsor Craft Coops and is renowned for her knowledge about the benefits of the stone and excellent customer service.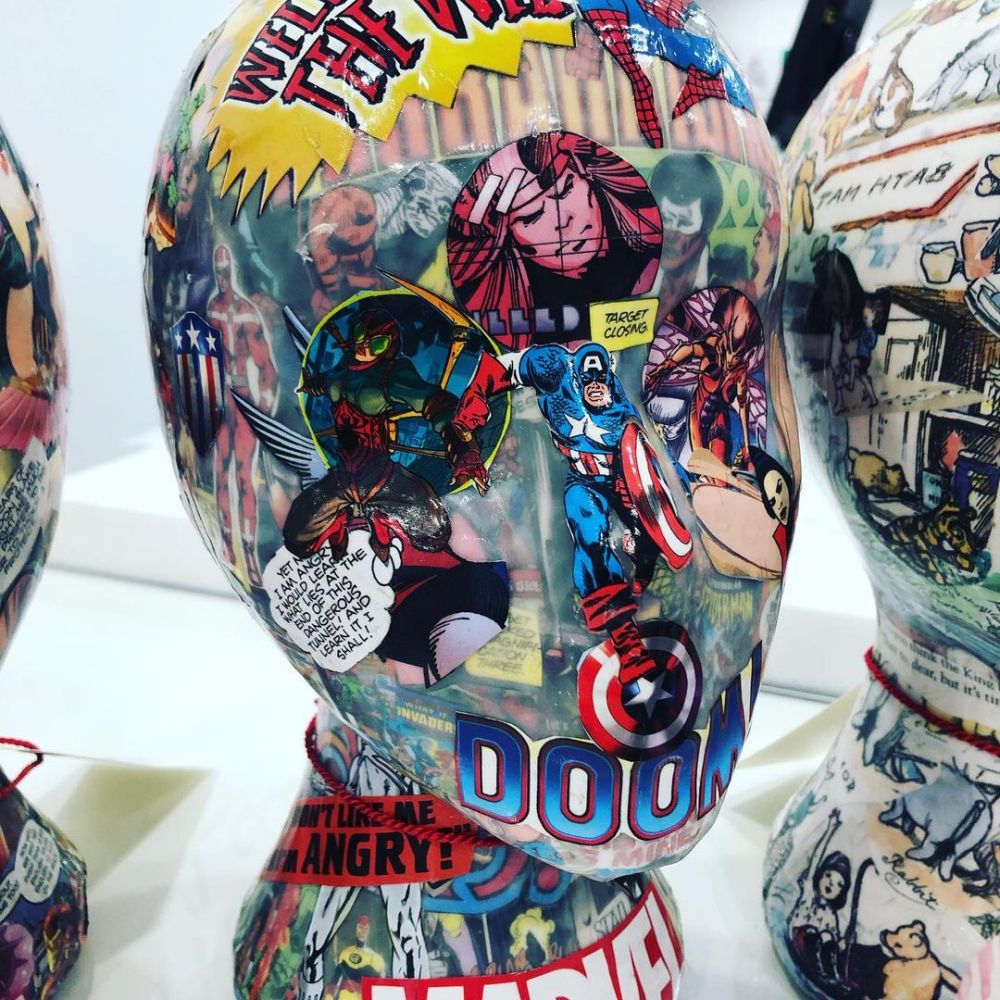 An amazingly creative wife and husband team, Chris and Denby Richards both have a teaching background and a love of travel. This team always make the Windsor Coopers and shoppers smile with their screenprinting, painting with wool, 'womanquins' and character heads. Visit the Windsor Craft Coop to understand more...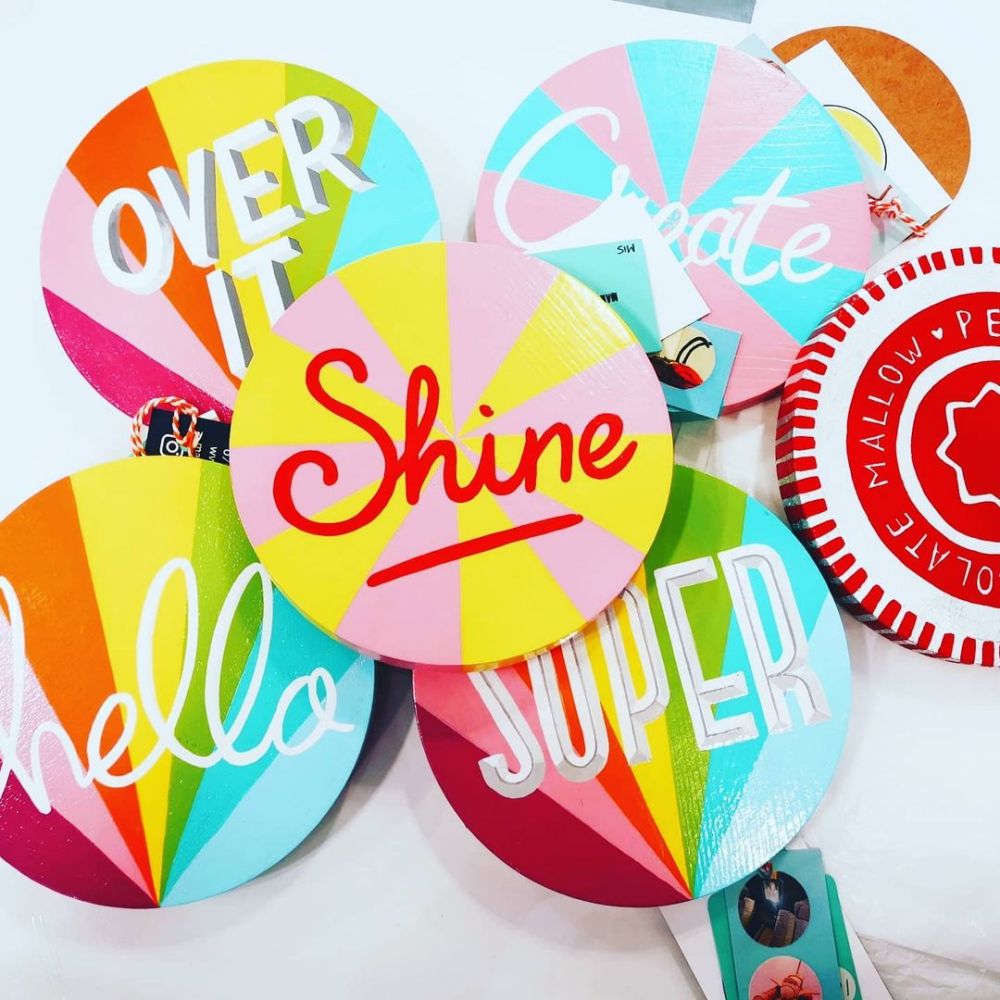 Sarah of Make it So Creations is a signwriter, miniature model maker, prop builder and self-confessed geek. She loves yellow but doesn't like bananas. She has also been responsible for the fantastic signage in the Windsor Craft Coop.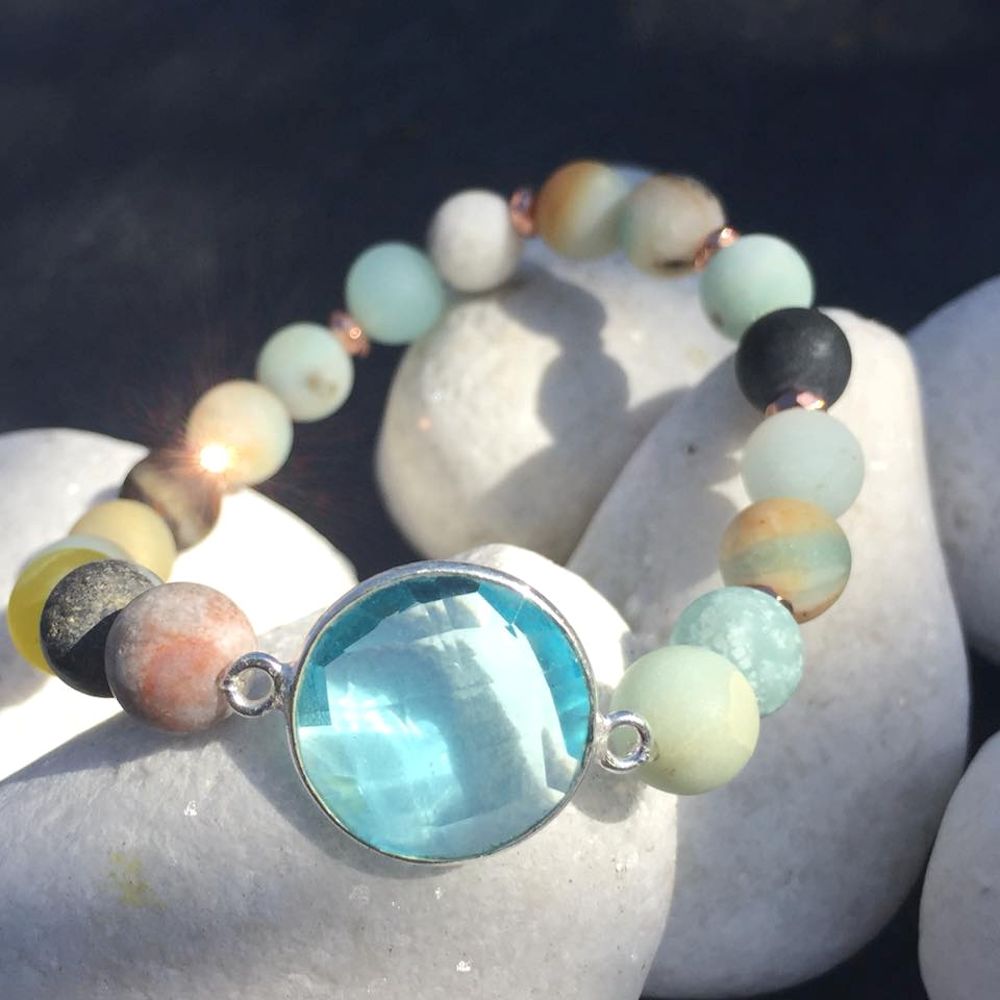 Earth Angel produces beautifully made, angel inspired gemstone jewellery. Local Windsor businesswoman Linda enjoys time out from her busy removals company day job combining beautiful semiprecious stones for maximum beneficial benefit, harnessing Mother Earth, watched on by her French bulldog.
Teresa is a founder and director of the Craft Coop, responsible for the artistic direction of the Craft Coop - all those wonderful window displays! In addition, she makes colourful mosaic kits for children.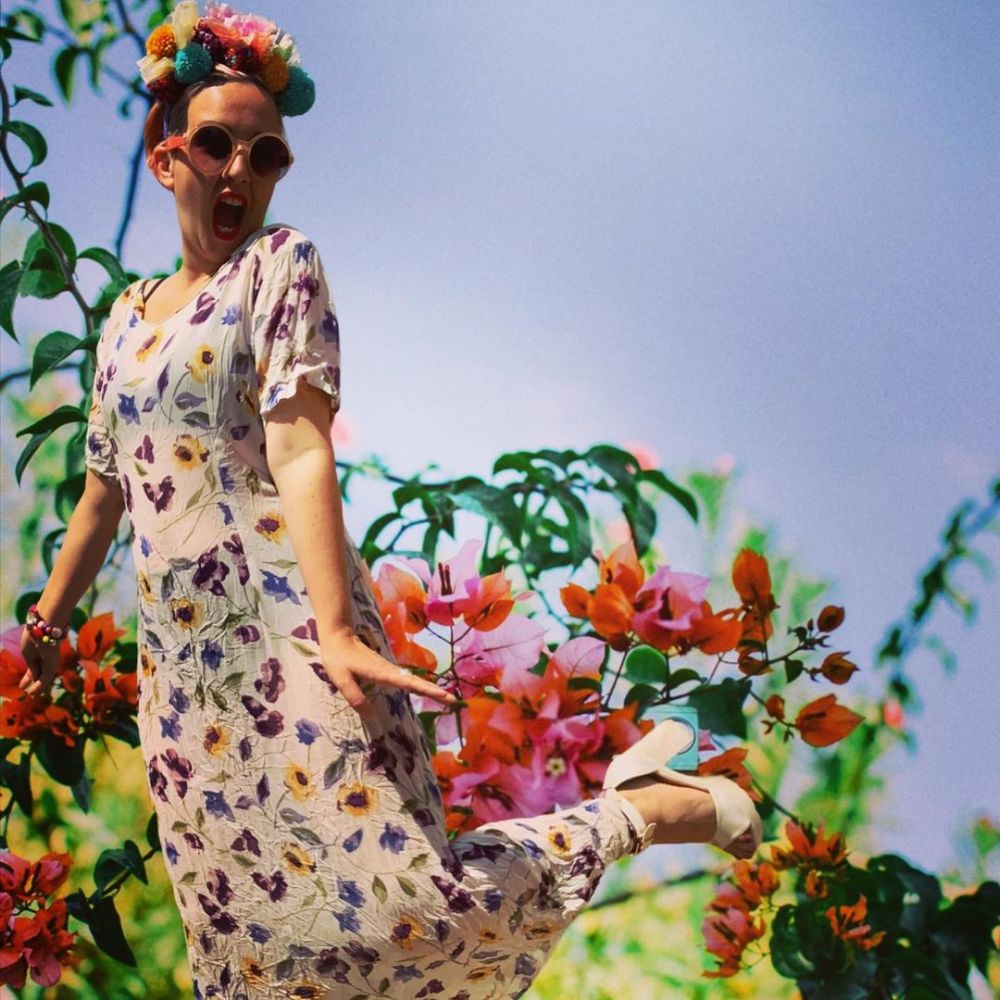 Mother of hens, rescuer of fashion and recycler of jewellery, Kealy is 'the hippy dippy crazy chicken lady' who brings extra colour and fun to the Craft Coop. Her 'Frida Kahlo' inspired headbands are becoming cult status in Windsor.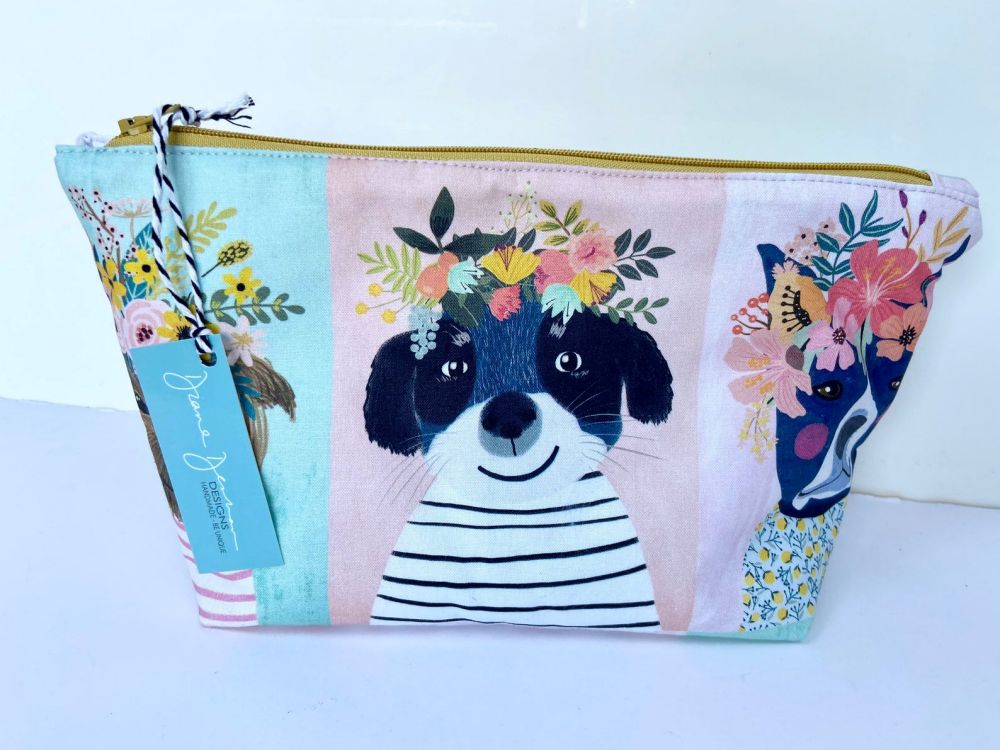 Diane Denham works with fabric and creates wonderful pouches for all purposes from makeup to handbag. She has a great eye for colour and has been with Craft Coop in Maidenhead since 2017.
Another original maker in Craft Coop Maidenhead, Mel of Beads and Bracelets is a jewellery maker who uses thread, metal beads and colourful leather to create statement pieces of jewellery. In addition, Mel also manages the till system to ensure all makers are able to sell though the shops.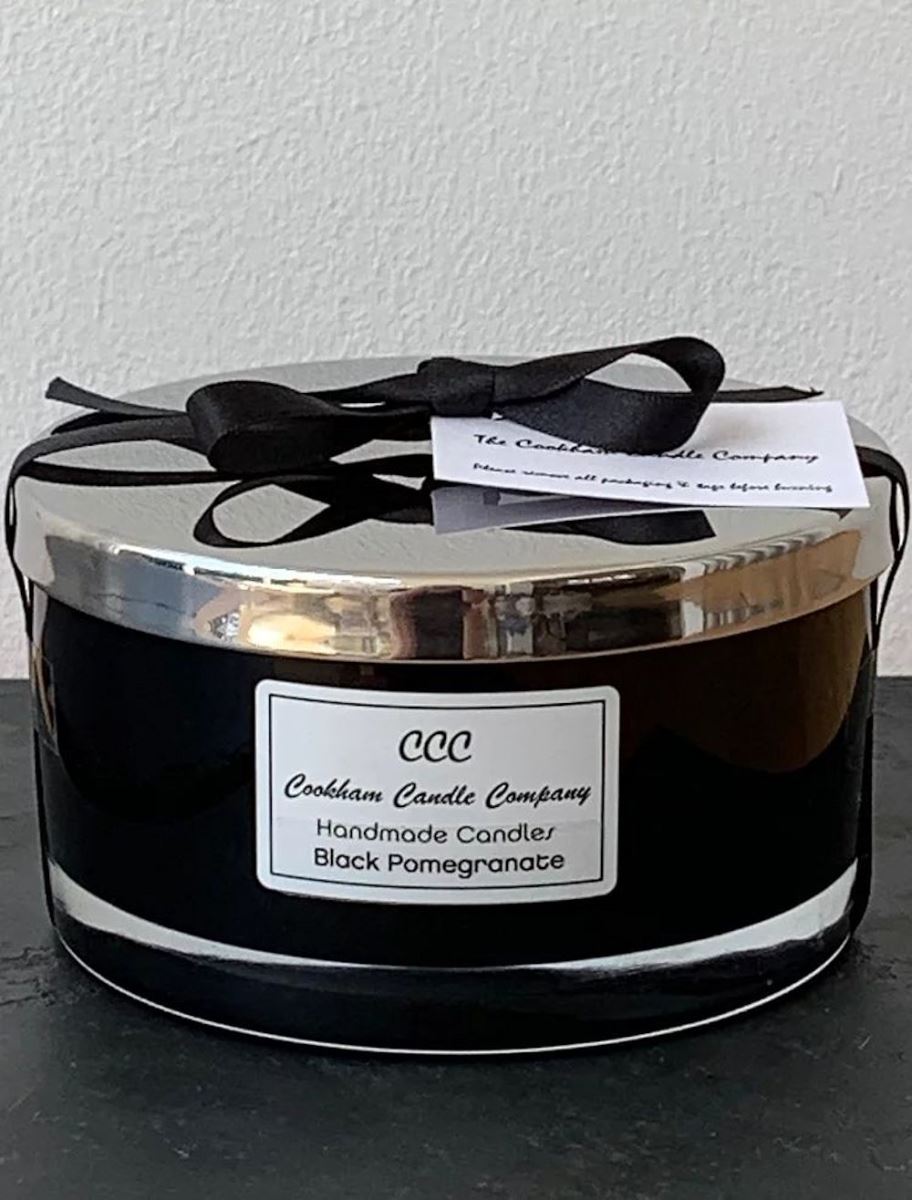 Cookham-based friends Alison and Deborah make a range of hand poured candles in a variety of containers, from cooper pots to simple glass for their business Cookham Candles. They have a great range of fragrance for every room in the house and are happy to fill customers' own containers too. Available in both Windsor and Maidenhead.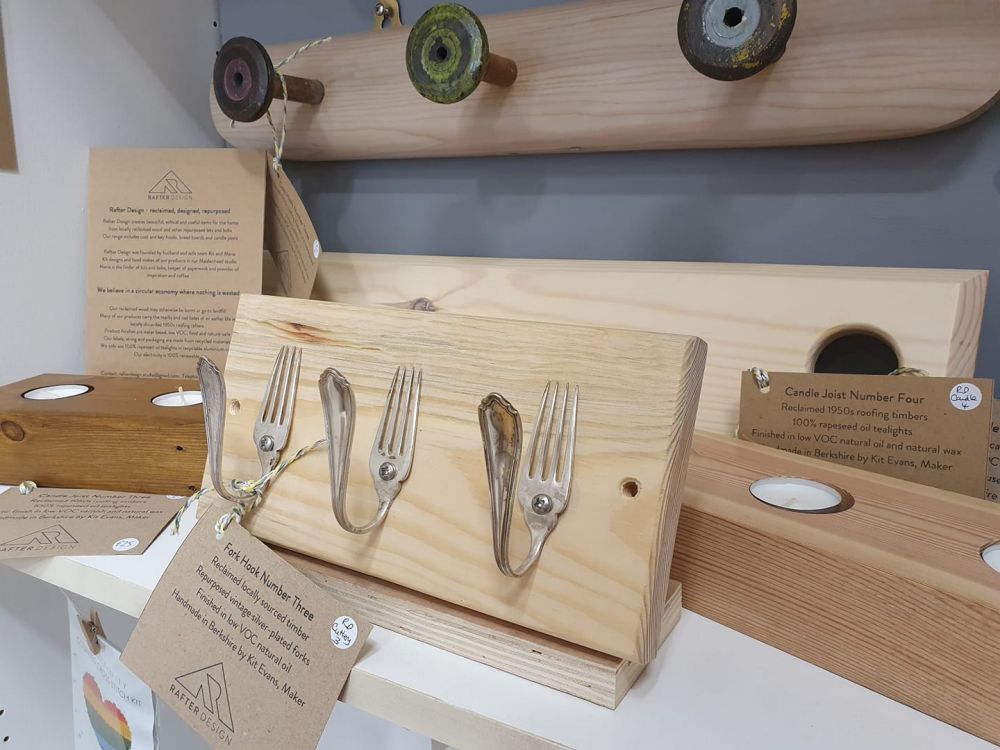 Rafter Design is one of the newest maker husband-and-wife teams creating beautiful, ethical and useful items for the home and garden from reclaimed wood and other repurposed bits and bobs. Reclaimed, redesigned, repurposed.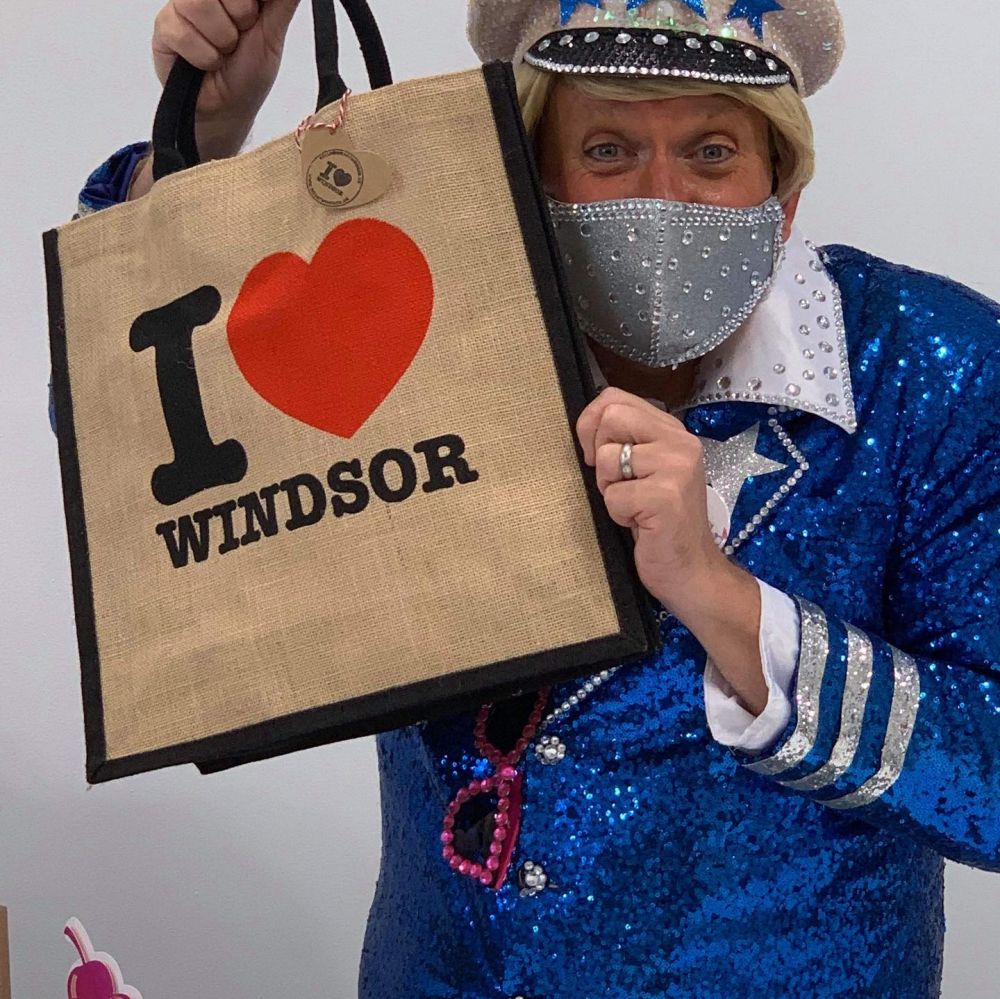 Heidi is the founder of I Heart Windsor which sells high quality Windsor-themed giftware and souvenirs. She's also a passionate supporter of all things community related in Windsor and is the manager of the Windsor Craft Coop. If you are interested in joining this great social enterprise in Windsor Yards, come and talk to her or contact her by email!
Related
13 Comments