The beautiful Long Walk is a popular place to visit. It's a picturesque oak-lined avenue surrounded by nature, and the imposing castle perched up high.
But how many people actually amble all the way to the end of the beautiful path?
For those who do, there's a real treat - one that's well worth the 2.65 mile (around 4.5km) walk.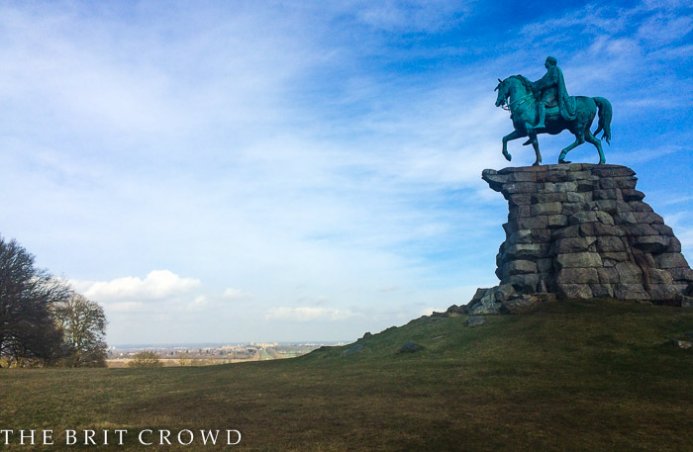 High above Windsor
Take a stroll to the end of the Long Walk, and up snow hill to be treated to one of the best (if not THE best) views in Berkshire, and the South East of England.
Not only do you get a jaw-dropping view of the castle, but you can see for literally miles around - including as far as central London and the Thames Valley.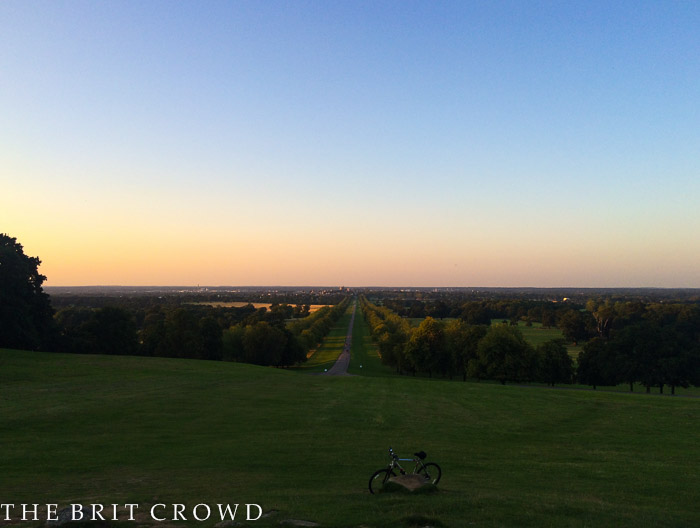 The view allows for uninterrupted views of the countryside around and what's so special and extraordinary about this spot is that it remains completely unspoiled.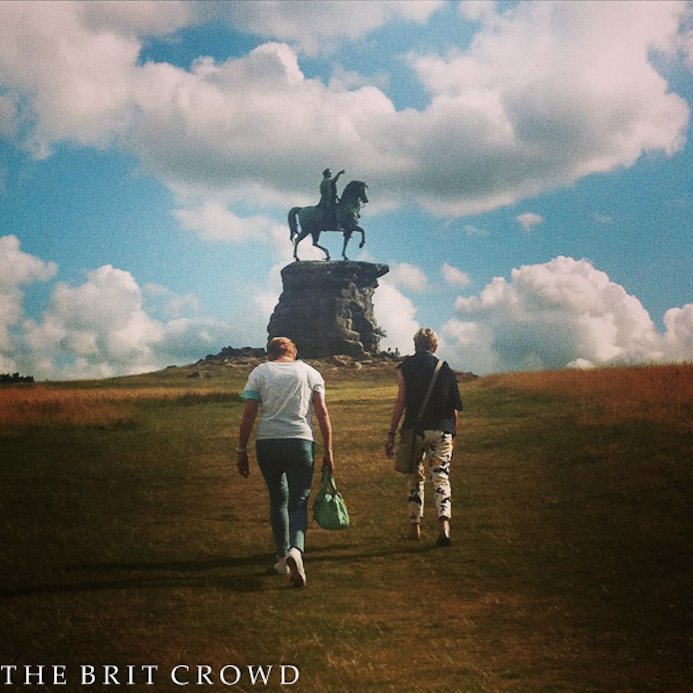 While popular, you will only ever share this spot with a handful of people who have mustered up the energy to walk here. You feel like you're on top of the world!
But what is the statue that graces this rather incredible spot?
The Copper Horse was commissioned by King George IV as a memorial to his father, King George III.
This incredible statue was created over 4 years starting in 1824 in London by Richard Westmacott.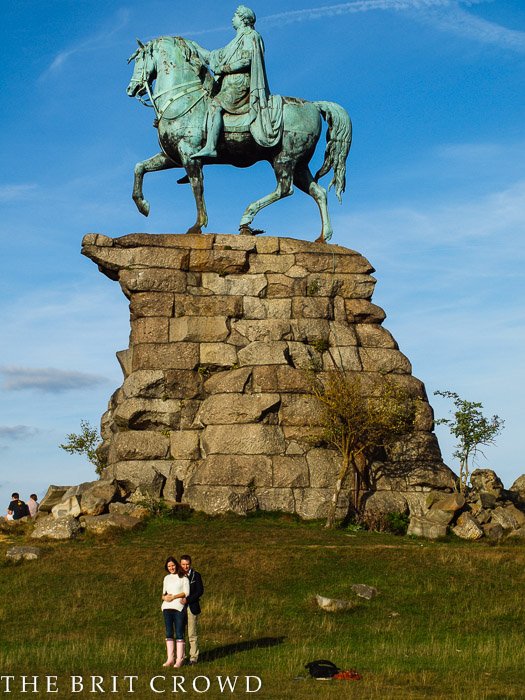 It's so large that it was created in multiple pieces and wasn't moved into place until 1831, well after King George III's death.
It's slightly ironic that King George IV commissioned such an elaborate statue for man he didn't particularly get on with (historians say, anyway).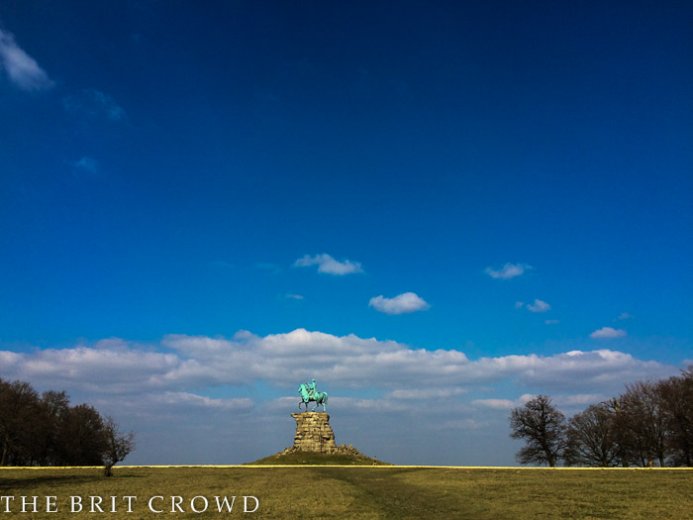 Why I love the Copper Horse
Nowadays the statue continues to stand proudly overlooking the Long Walk and is appreciated by visitors from around the world.
For those who don't fancy the stroll up along the Long Walk (and up the hill!) you can also access it from various other points in the park - for example one of my favourite activities is to pop along to the Fox & Hounds pub in Englefield Green, on the edge of the Great Park for some Sunday lunch, and stroll for 10-15 minutes to the Copper Horse through the Bishops Gate entrance.
It's here you will encounter all sorts of wildlife including the famous deer. You'll also bump into the odd horse and rider too!
One of my favourite times to visit the Copper Horse is in the late winter/spring, when you can head up for dawn, or for dusk and catch the sun setting or rising! It's absolutely beautiful and often takes my breath away.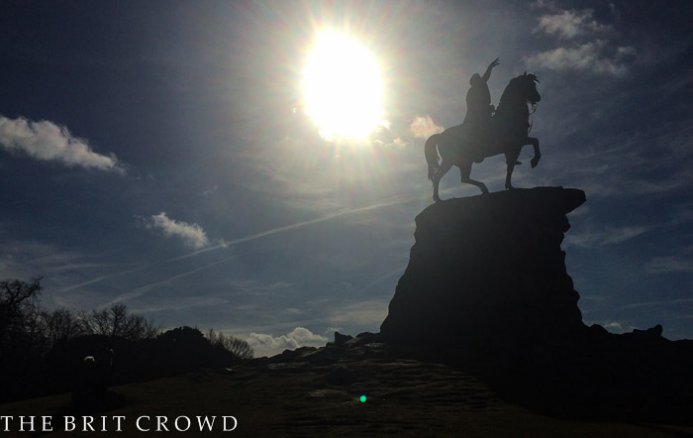 I've been lucky enough to get the chance to regularly visit this beautiful statue, whether walking, running, cycling or horse riding, and every time I see it, it puts a big smile on my face. The view from the statue really is incredible, and some of my favourite Windsor memories have taken place here.
It's also a great place for some 'alone time' when you just need to get away and think. It's been part of my 10km training plan for over 3 years and nothing beats catching your breath under the magnificent steed.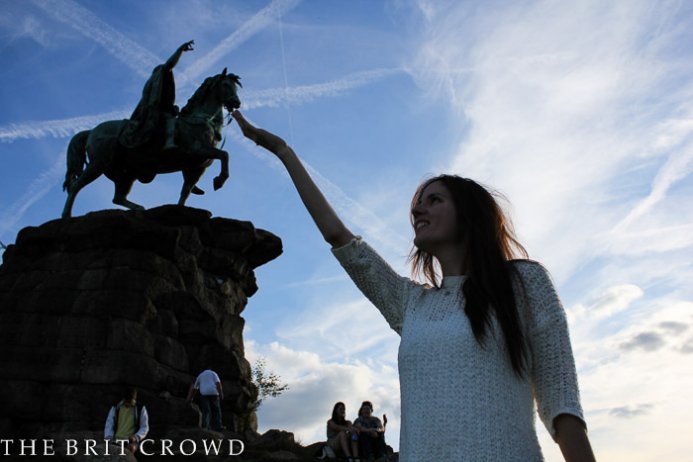 So if you're visiting Windsor, grab your trainers and take an afternoon stroll or jog along from the castle and up to the Copper Horse - trust me, you won't regret it!
My final tip? Take a picnic basket with you and a bottle of bubbly. Sit on one of the many rocks, and watch the world slowly go by. There really is nothing quite like it.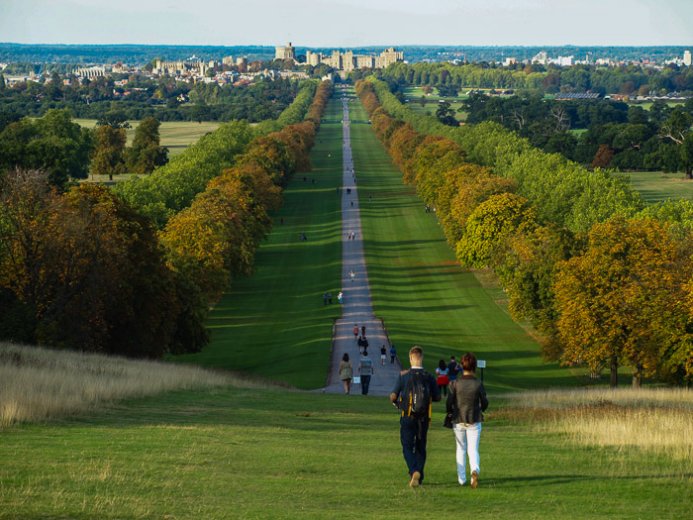 How to get there
There are various entrances but most visitors come from the Long Walk, which is accessible from Park Road, or Kings Road.
Alternatively you can also access the park from Cumberland Gate (weekends and bank holidays only), Rangers Gate or Bishops Gate, all have great parking.
Related
0 Comments