Created by a husband-and-wife team, the Tarbay Botanist is a craft gin distillery based in the scenic Windsor countryside.
The brand was established in 2019 to delight local people in locally made, artisan spirits.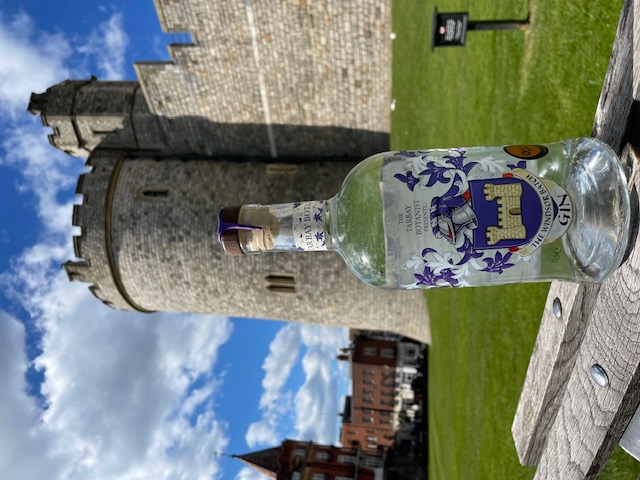 With a hospitality background, Deke is a botanist passionate about gin flavours and balancing botanicals. Claire looks after the sales and marketing side of the business – and is a chief taster too!
Their first spirit, Windsor Batch is the distillery's version of a classic London dry gin. Rich in the essence of lemon balm, lavender and rosemary, it was recognised at the International Wine and Spirits Competition in 2020 and crowned a bronze award.
A refreshing summer drink, the Country Garden was a further addition to the Tarbay Botanist's offer. Infused with quince, elderflower and lemon – it's best paired with a light tonic or elderflower cordial and soda.
The Fireside, however, is complemented with decadent winter aromas of orange, cinnamon and spice that has a mellow finish. It's great whether served with a fiery ginger beer or in a negroni.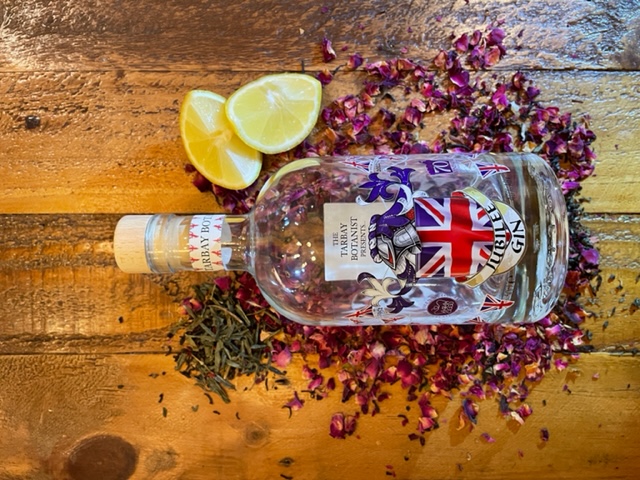 The Jubilee Gin was the longest beverage in the making, with a careful approach to the process. Deke and Claire started their plans at the beginning of last summer, after an idea that sparked at the Windsor Platinum Jubilee Committee.
Shaped by Her Majesty The Queen's favourite flavours, the Jubilee Gin has quintessentially British notes of an earl grey tea with hits of zesty lemon. A subtle rose taste makes for the perfect finishing touch.
Ginspired by the momentous occasion, the Tarbay Botanist chose a patriotic label that features the ever-popular Union Jack bunting. The design was created by Nick from Nicholas Hinks Art, who often captures fleeting light and chance moments.
Bottled, labelled and sealed in the heart of Berkshire, the Jubilee Gin is currently available for pre-order, with full availability from 1 March.
To find out more or to discover more visit: thetarbaybotanist.com
Related
15 Comments