The United Kingdom has a long tradition of special beers to commemorate special occasions, particularly Royal events.
Passionate about beer and new recipes, the renowned Windsor & Eton Brewery has created many contemporary flavours throughout the years.
The wedding of the Duke and Duchess of Cambridge in 2011 shaped the Windsor Knot – a classic pale ale. Then Windsor Cot together with the Windsor Tot celebrated the birth of their first children.
In 2012, the brewery launched a series of special beers for the Diamond Jubilee of Her Majesty The Queen. Treetops, Kohinoor and Canberra were all different in style, but featured Commonwealth ingredients and marked milestones in the first year of The Queen's reign.
The recipe of the popular Windsor Knot was updated in 2018, honouring the wedding of Prince Harry and Meghan Markle. A mixture of British and American hops proved to be a huge success across the country.

This year, after 70 years of service, Her Majesty The Queen will become the first-ever British Monarch to celebrate a Platinum Jubilee.
Such occasion calls for another grand flavour – with Castle Hill being the latest addition to the brewery's offer.
Created with the spring bank holiday in mind, Castle Hill is a bright and refreshing beer that can be enjoyed by everybody.
Taking great pride in its craft, the brewery uses premium ingredients in all its blends.
The jubilee ale boasts locally grown Royal Farm barley and floor malted Parris Otter barley for a pronounced base flavour.
Hops from all parts of the Commonwealth enrich Castle Hill with high notes and aroma. Kent's Goldings are floral and New Zealand's Motueka and Pacific Jade combine well with citrus notes and hints of delicate spicy cracked pepper.
Complemented by champagne yeast, the finishing touches make for a truly royal serving.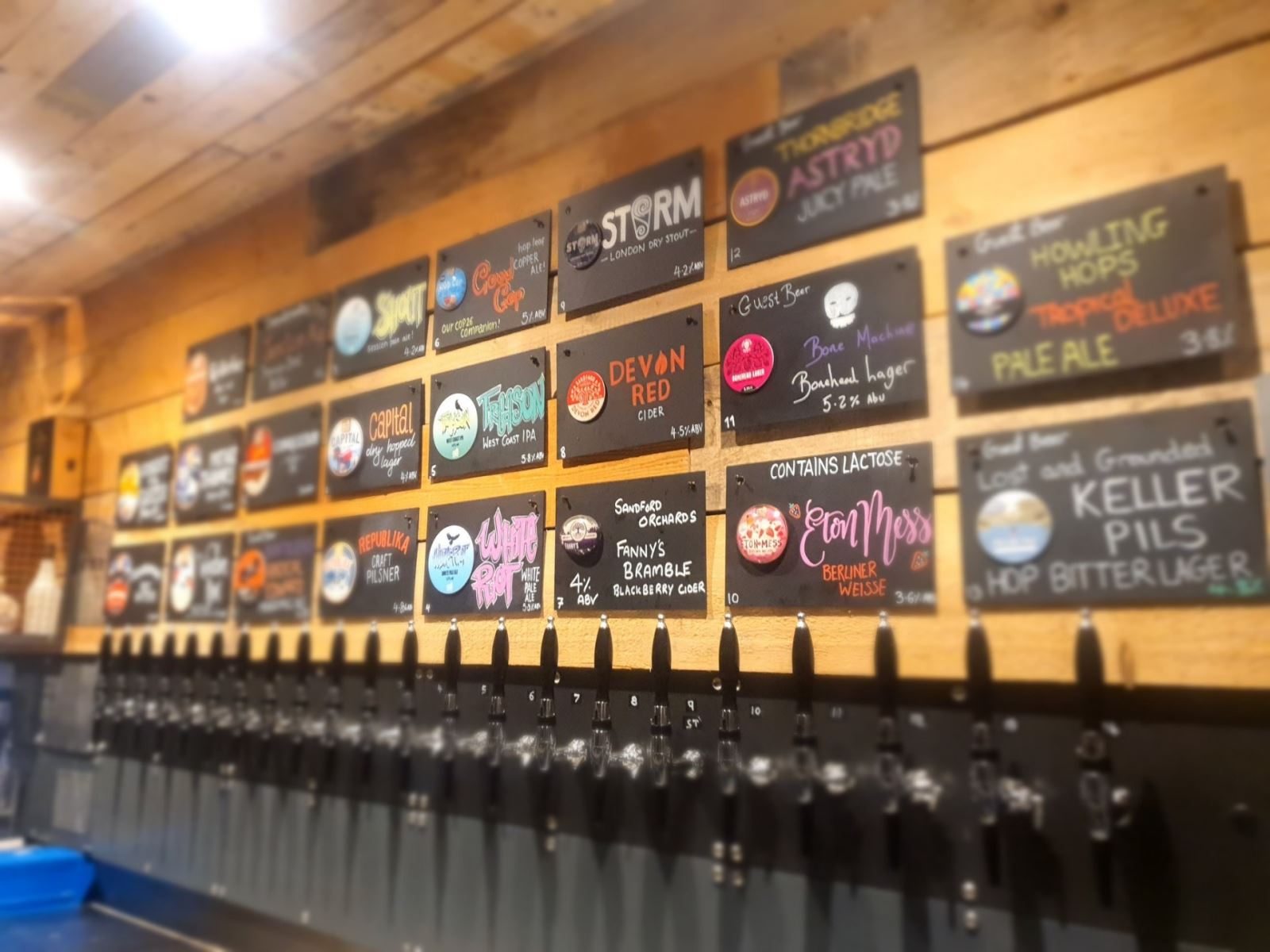 Windsor & Eton Brewery paid much attention to the label too, opting for a timeless Windsor look.
With over 30 years of experience in the design industry and a real love for the local area, Basia Dobrzalska is a Windsor based artist, creator and maker.
Basia combines hand drawing with digital techniques that match the way the brewery has always brought new ideas into traditional brewing.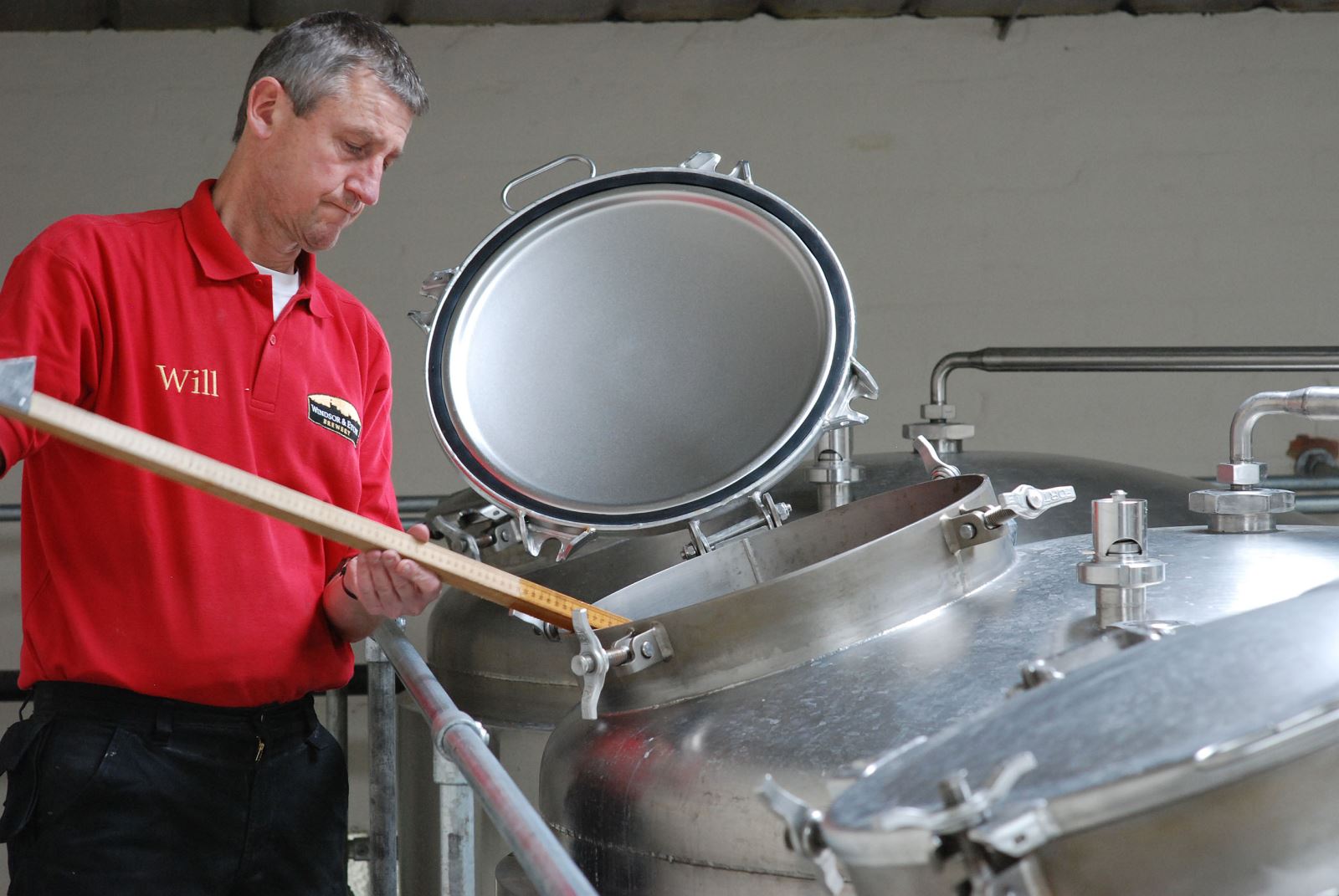 Castle Hill is currently sold in 500ml bottles, with 440ml cans and casks available later in the year.
The official launch is taking place at the Windsor Farm Shop and the brewery on Friday 18 February.
Their newest taproom, Unit Four, was opened in autumn of 2021 and stocks more than 20 flagship bitters, IPAs and pilsners, alongside guest beers and ciders. Fans of other beverages can enjoy a wide range of gins, spirits, wines and soft drinks.
To find out more, for events, highlights or place your order visit www.webrew.co.uk
Related
11 Comments