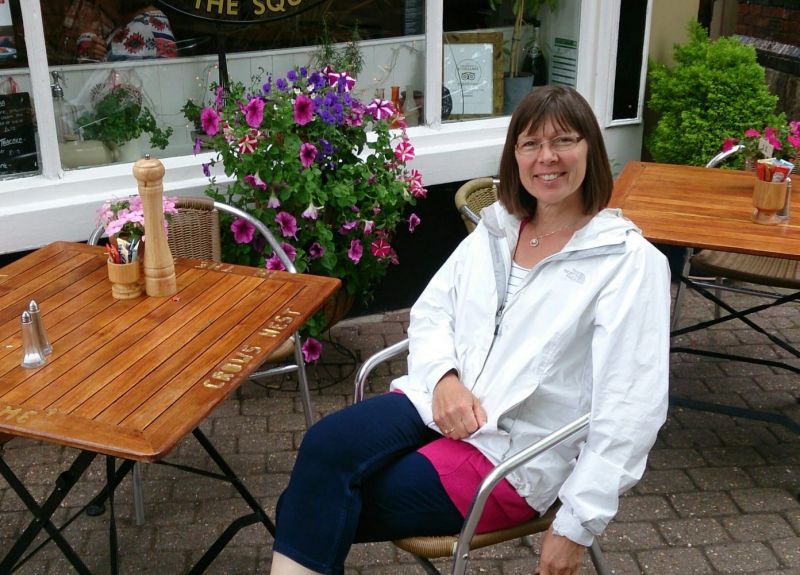 My name is Anne and I landed my dream job at the Windsor Information Centre nearly sixteen years ago. A lot has changed since I first started, yet my role is the same today as it was back then, simply to make sure that everyone gets the very best out of their visit to Windsor.
Many visitors who come to enjoy Windsor Castle are not aware that there are also so many other things to see and do, and it's always a pleasure to enlighten them.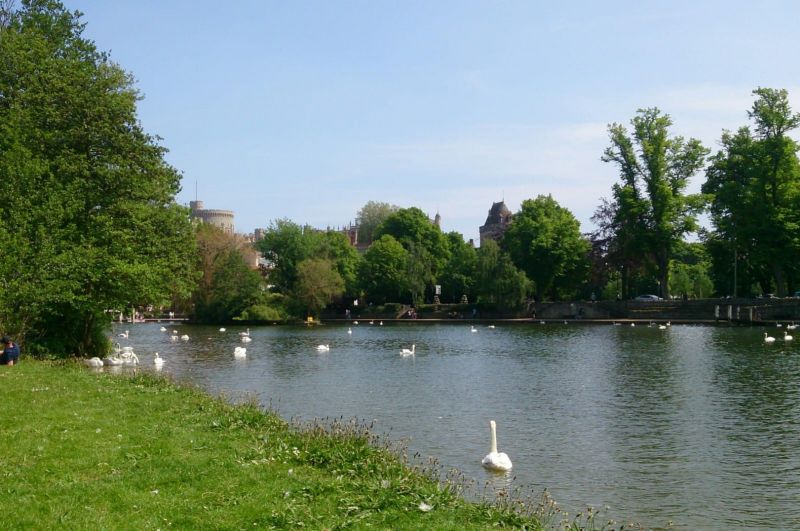 My favourite location in Windsor is the beautiful riverside. It's part of a busy, bustling stretch of the Thames between Boveney and Romney Locks, used by all kinds of river craft from simple paddle boards through to hotel boats and even a floating restaurant.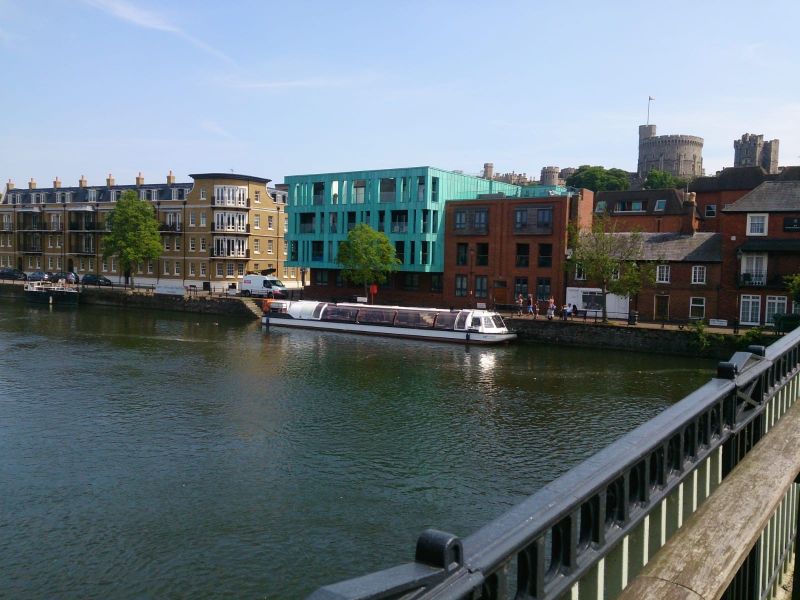 I have always loved the river. My grandparents lived on an island just downstream from Hampton Court and I have spent most of my life by it, on it, and on many occasions in it! They also kept a boat and from a young age all the grandchildren were taught boating etiquette: how to moor up and cast off, tie the ropes and fly the correct burgee. And most importantly to obey the Captain! We were experts at messin' about on the river!
When I'm in Windsor I often walk along the waterfront to see what's happening on the river. French Brothers may be getting their boats in place on the jetty and further along the promenade John Logie's rowing and motor boats are lined up ready for hiring. There's usually a canoe or two edging the many swans and ducks out of the way.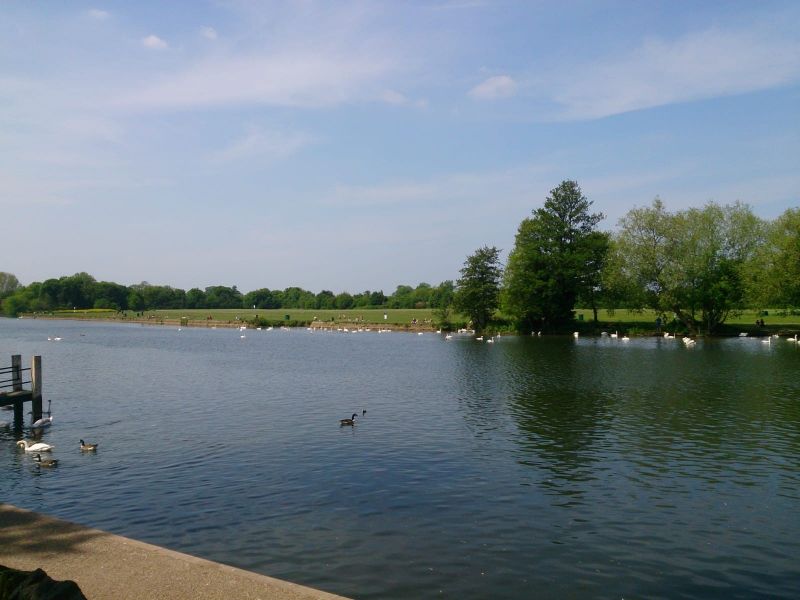 There is a lovely view across the water to the Brocas, a natural water meadow. It's an ideal picnic spot with wonderful views looking across the river to the Castle.
While writing this blog I had a distant memory of sunshine, water and boats going by and sitting on a blanket having a picnic, but this was nearly sixty years ago and my recollection was vague (understandably). I needed help jogging my memory,
so I called someone with a much sharper brain than me; my mum! She was happy to fill me in on the details, and we had a lovely 'lockdown chat' about that event all those years ago.
It was a late summer day, and all the family had met up on the Brocas for a riverside picnic and birthday celebration. After the sandwiches had been eaten it was time for the birthday cake. Mum held up the cake and it so happened that she was spotted by passengers passing by on a steamer. They all joined in singing 'Happy Birthday to you' to the lucky birthday girl.
Oh yes, now I remember why I love this location!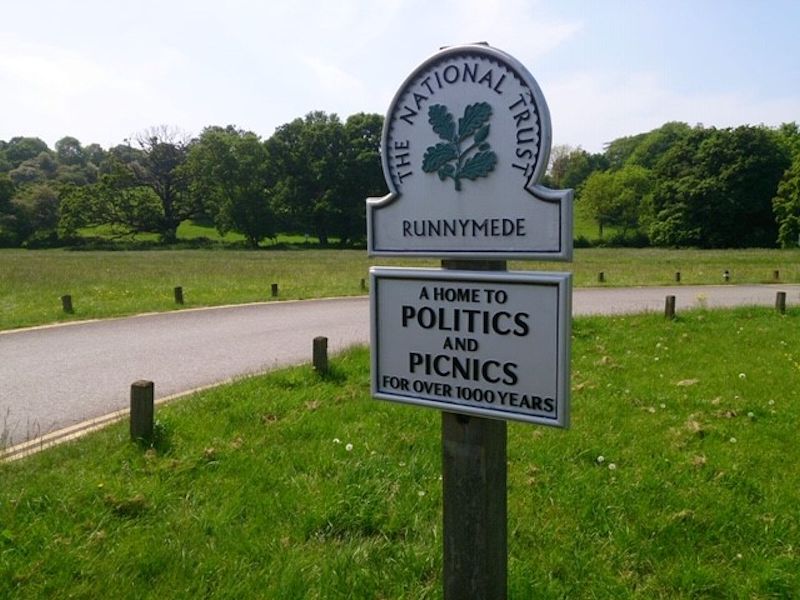 Top three things I am looking forward to post-lockdown
1. Visiting one of the National Garden Scheme open gardens with my Mum. They are always inspirational and you get a lovely cup of tea and homemade cake.
2. Take my dog Purdey for our favourite walk by the river at Runnymede and check out the wildflowers on the water meadow.
3. Most of all, gathering all my family together for a picnic by the river to celebrate my birthday. And who knows, I might even be serenaded by a steamer again. The last time that happened I was three!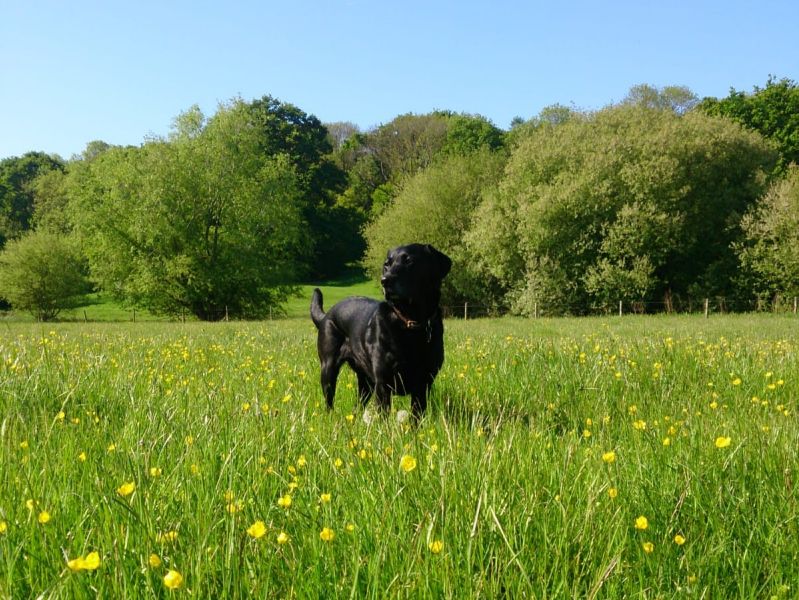 Related
0 Comments