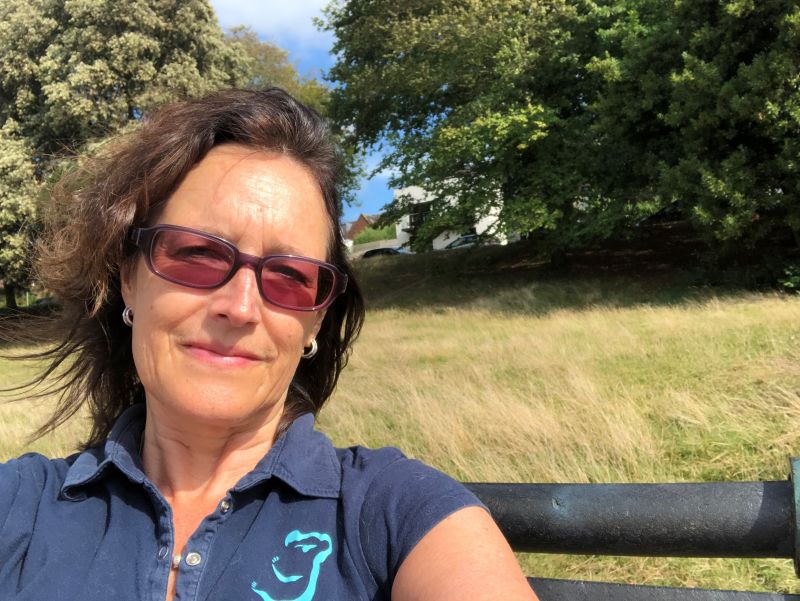 My name is Jackie and for over a decade I have looked after tourism press and PR activity. It's my responsibility to create new ideas and themes which encourage positive media attention, and to plan exciting visits that showcase the Royal Borough to travel writers and influencers who've seen so much of the world and need reminding about this gem of a destination. The purpose of these activities is to encourage people to spend more than a few hours here. We want travellers to slow down and stay overnight, take walks, enjoy the hospitality, learn the stories and soak up the atmosphere rather than rush around before quickly moving on elsewhere.
One of the brilliant things about this role is that over the years I've been fortunate to explore all corners, to experience the many places to visit, places to eat and amazing events – either by accompanying journalists or so that I can accurately describe them. I know, a dream job.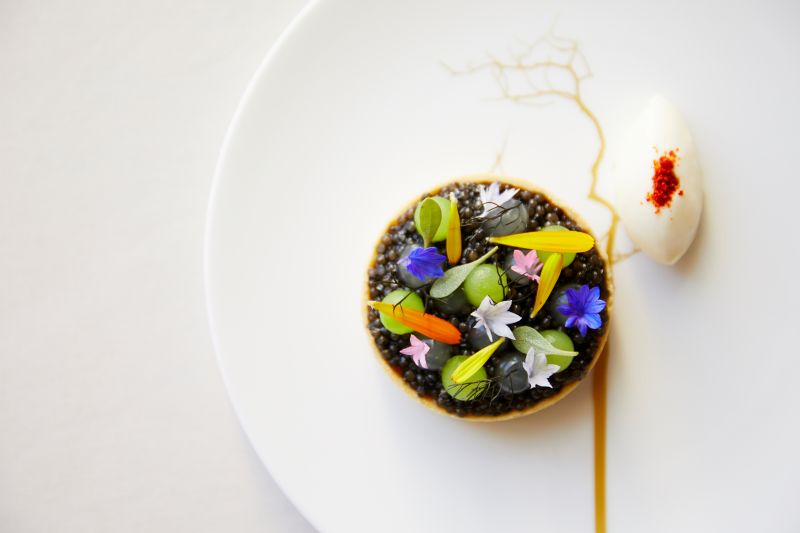 Restaurant Coworth Park
There are many memorable moments in my runner-up list – a guided tour in St George's Chapel; a Michelin star lunch at Coworth Park; going through river locks for Swan Upping aboard a Private Boat Hire boat; seeing The Queen's party arrive at Royal Ascot; taking exercise walks around Virginia Water; watching polo and picnicking at Smiths Lawn, and Conquering the Tower at Windsor Castle with a group of international media.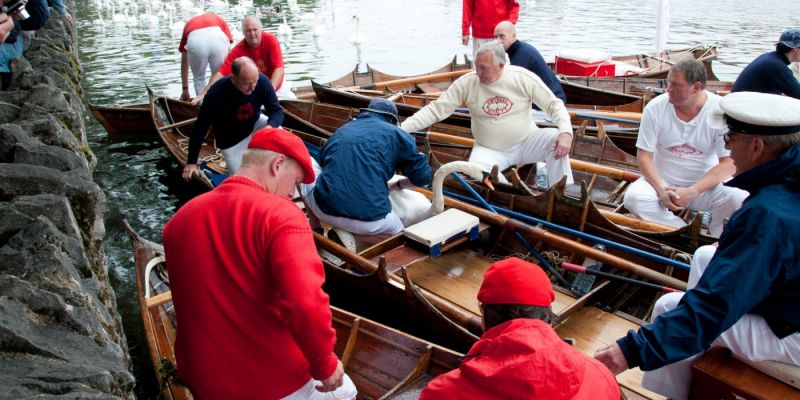 Swan Upping, image Gill Heppell
However my personal favourite is to wander through The Savill Garden. It's the attraction that keeps on giving; every season is different and shaped by colourful flowers, trees and shrubs. I love strolling beneath the magnificent cherry blossoms in spring, admiring the planting skills that create summer's herbaceous borders, revelling in the autumnal hues found in the wooded glades, thanking the delightful dogwoods for sharing their vivid red stems in the depths of winter. And if you haven't had a 'Kate and Leo at the bow of Titanic' selfie while soaring above the scent-filled rose garden, well trust me you are missing out.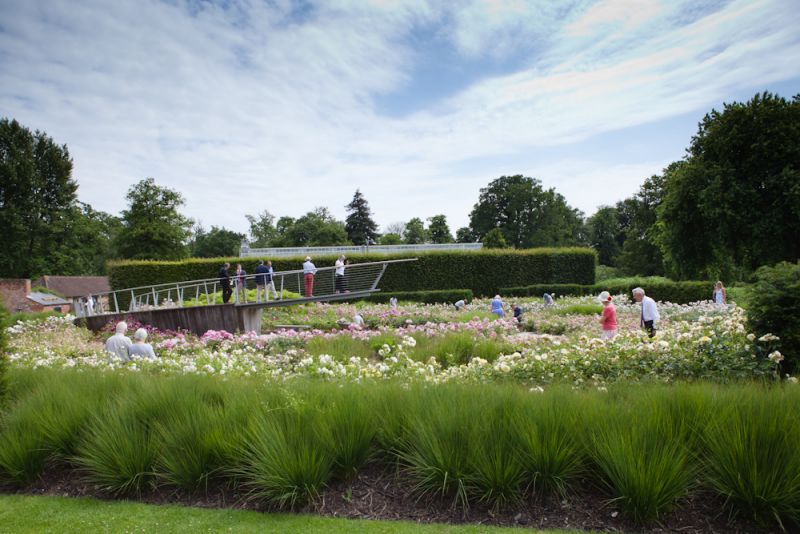 The Rose Garden at The Savill Garden, image Nikki Sheffield
While I can't claim to know all the different plants, nor their Latin names, it doesn't matter to them or affect my enjoyment of being among them.
Top three things I'm looking forward to doing post-lockdown
1. Enjoying a gin & tonic or two with friends on the terrace at Great Fosters
2. Trying out one of the Windsor Escape Room experiences
3. Taking a pampering spa day at The Runnymede on Thames
Related
0 Comments