Bandstand in Alexandra Gardens, Windsor, image courtesy Windsor & Eton Photo Art
Visit Windsor is supporting high street recovery by using a "tech for good" engagement tool called Hello Lamp Post to engage and empower its residents and visitors.
By asking people for feedback, the Royal Borough of Windsor and Maidenhead wants to continue building community support for its safe reopening and recovery strategy and gain customer-driven business intelligence to help make better decisions.
Hello Lamp Post is an innovative platform that lets people chat to street objects; feedback informs decision makers about what people want to see on their high streets and how they're feeling, all of which flows into the local recovery plan. Hello Lamp Post can also be used to share details of local events, future development plans, the history or background of a statue or place, live bus times and even the latest Covid-19 guidance.
How does it work?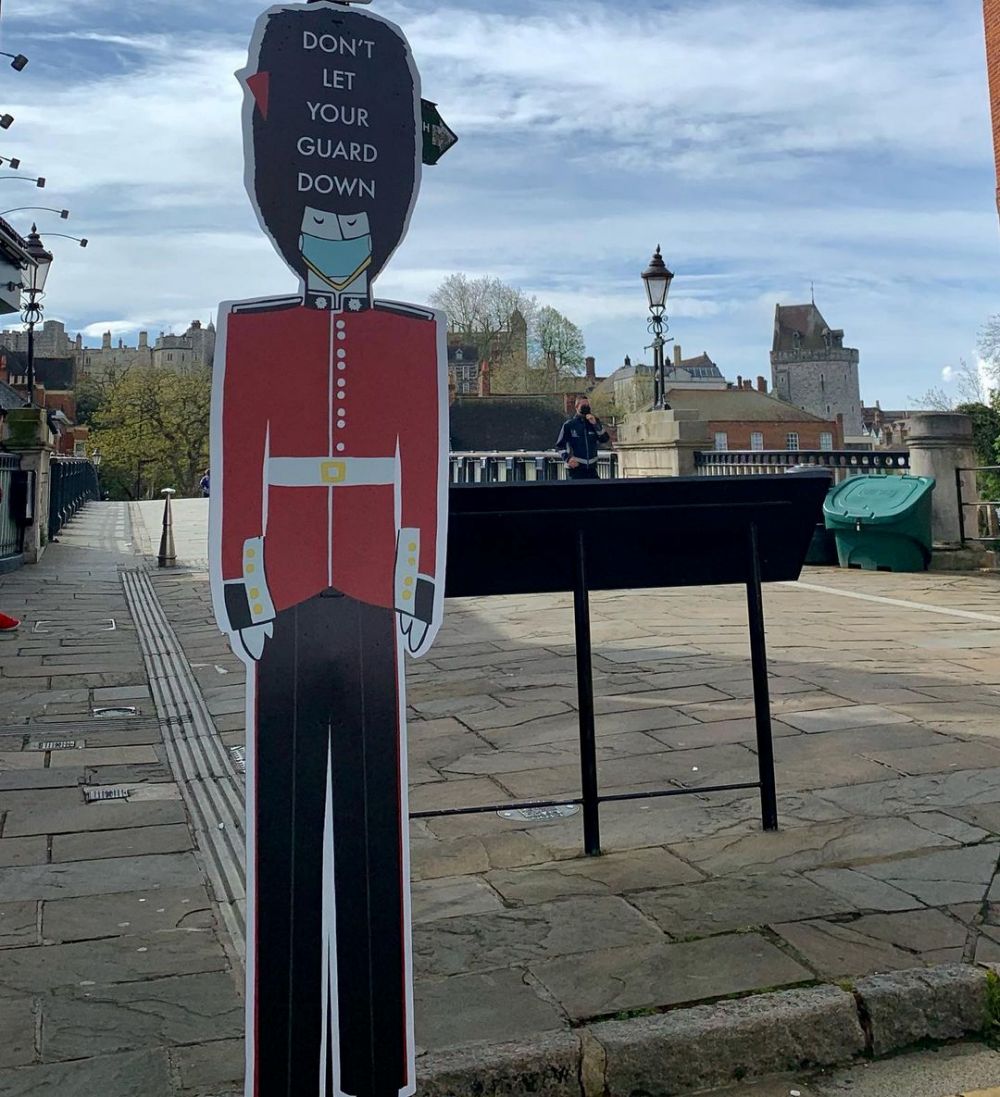 Don't Let Your Guard Down "guard" in Eton, image courtesy @Wilbs92
Using Hello Lamp Post anyone with a mobile phone can "talk" anonymously to physical objects (e.g. lamp posts, benches, statues, our "guards", etc) via a scanned QR code and send messages (SMS, WhatsApp, and Facebook Messenger) to start a conversation, share experiences and provide feedback. The system uses integrated AI tools (natural language processes) and sentiment analysis to enhance the customer experience and gather data through playful conversation.
The Hello Lamp Post platform is being rolled out initially in Windsor in May and then throughout the Royal Borough.
Discover more about the Royal Borough Unlocked.
Discover more about Hello Lamp Post.

Related
11 Comments