Mother's Day 2021 takes place on Sunday 14 March and like many annual celebrations, this year's Mother's Day may have to look a little different, unless you live with your mum or she is in your lockdown support bubble!
That's not to say that if you are lucky enough to have a mum in your life you can't pull out all the stops and let her know how special she is!
The roadmap to reopening is tantalisingly close so why not start to make your mum excited about how you can spend quality time together in the not-too-distant future? Check out our Vouchers for Gifts and Experiences page for some great ideas which are bound to make her feel loved and thrilled to bits.
Visit Windsor have a range of gift voucher ideas: vouchers for food experiences, such as a showstopping afternoon tea, a delicious lunch or a decadent evening meal; vouchers for our attractions, such as a horse-drawn carriage ride, a steam train journey to Windsor, a trip on the River Thames by boat or kayak or a great day at the races!
How about a relaxing spa experience? We have some wonderful hotels where mum can relax and recharge and have some well-earned quality downtime.
If you're not sure what she'll like the most, then opt for a monetary voucher so she can make the decision herself, be it an overnight stay, a meal out or a spa experience in the Royal Borough. You never know, she might just invite you along for company!
If you would normally take her out for a delicious meal, don't despair. Some of the Royal Borough's restaurants have devised some special 'at home' Mother's Day foodie celebrations available for pre-order and collection including lunch, Sunday lunch, dinner or afternoon tea. Some are available not just on the day but for the full Mother's Day weekend. Cooked by the restaurants, the celebratory food just needs some simple final prep at home then you have restaurant-quality food with which to wow your mum! See our Takeaway and Delivery page for more information.
Some of our hotel restaurants are creating something especially too; see our Mother's Day Special Offers for more info.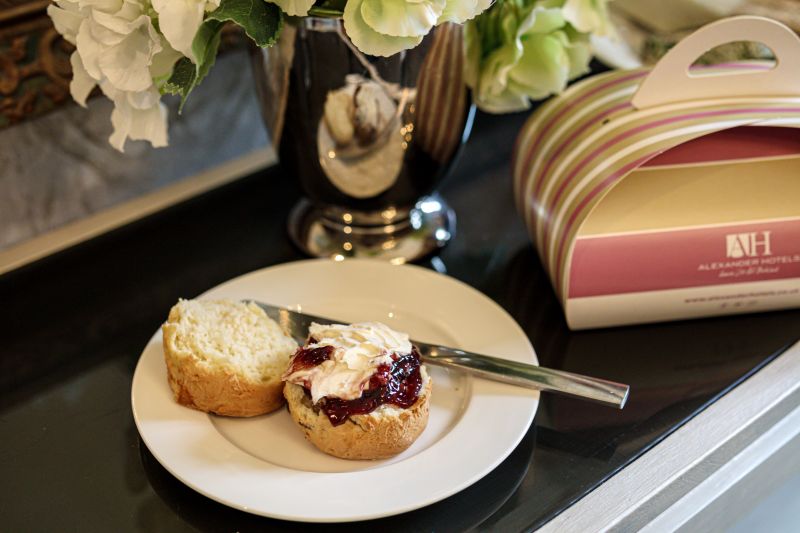 If you want to cook up something special yourself, why not source your ingredients as locally as possible or head to one of our independent foodie businesses? You'll find some great suppliers listed on our Takeaway and Delivery page who will whip up something decadent and delicious for collection such as a brownie stack or a box of special Mother's Day cookies. Or you could source your Sunday lunch meat and vegetables from one of our farm shops, such as Windsor Farm Shop.
If you like to mark Mother's Day with flowers then we have creative, independent florists offering delivery and click & collect, such as Martyn Crossley the Florist in Windsor and Luxe Flowers in Eton.
And if the weather is kind on Mother's Day, how about a stroll out to breathe in some fresh air and see springtime unfolding before your eyes? We have some wonderful open spaces in the Windsor area where you can safely enjoy each other's company. Discover more.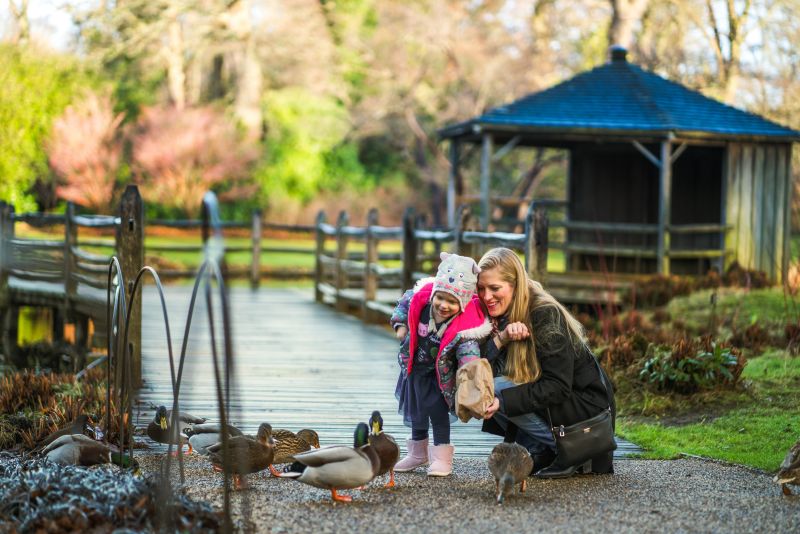 We hope we have inspired you to make your mum feel special and the focus of attention this Mother's Day!
Related
9 Comments